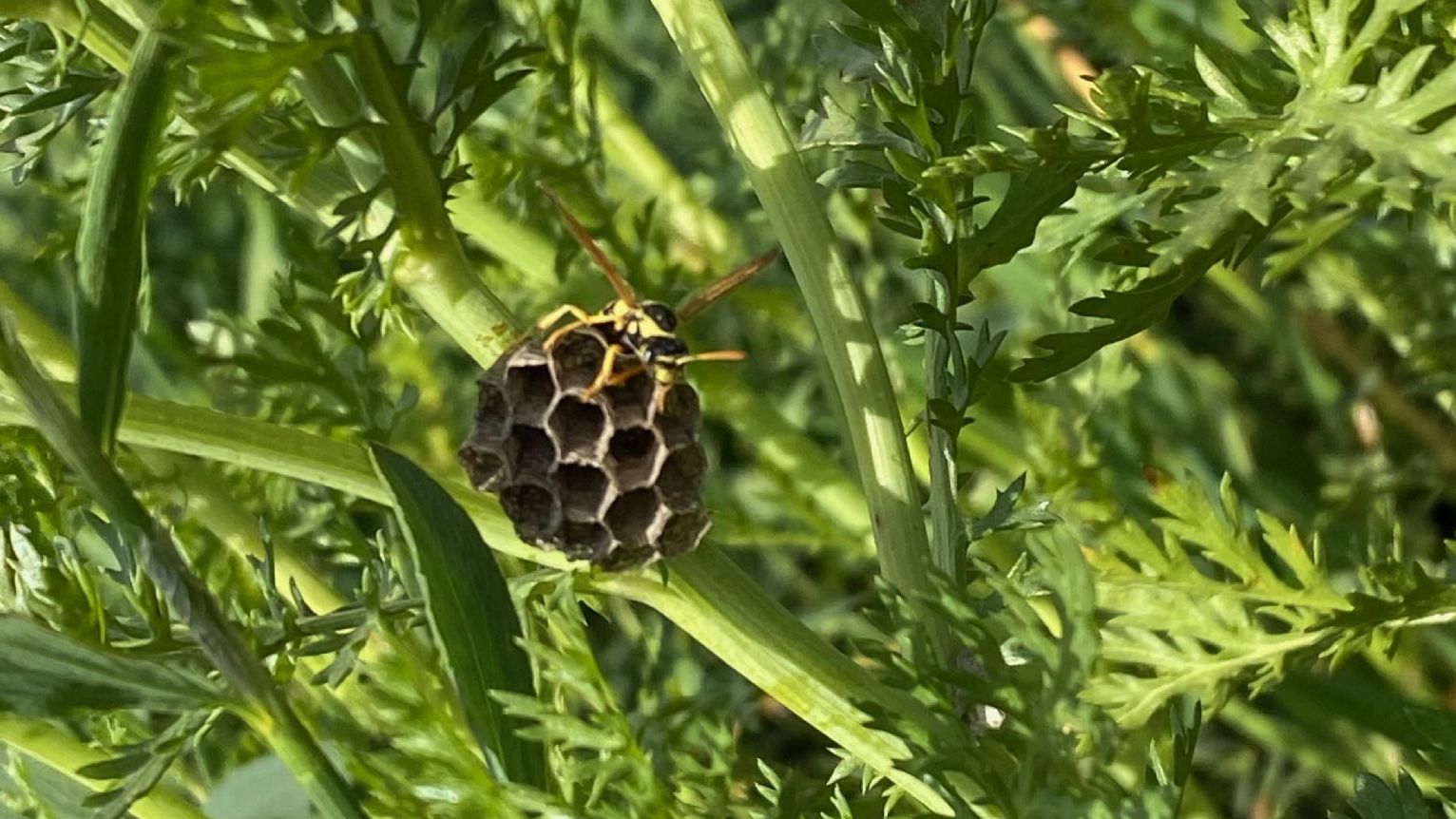 Team Development
The people in any organisation are responsible for making great things happen. And it's not always easy. Things are in a constant state of flux, requiring us to grow and change. At Kagan-Consulting, we help our clients envision and clearly define the tangible results they are seeking to achieve, designing and providing programs that improve their likelihood of success.
Typical challenges our clients face are:
Lack of alignment around vision, mission and strategy
Teams have become 'siloed' and often an "us v. them" mentality emerges
Technical experts who have been newly promoted into management roles struggle with becoming effective managers
Organizational changes create upheaval that can result in lack of motivation and complacency
Operational and technical teams don't see eye to eye, struggling to resolve critical issues
Because every client is unique, we begin each engagement with a discovery process to best understand how we can help. We then design our programs with real-life challenges and situations so that when the program ends, the team returns to work having made tangible progress on those challenges.
We focus not only on operational outcomes, but also on behavioural aspects of how team members can become more self/other aware of non-productive behaviours, ultimately creating a more mindful, cohesive and capable team going forward.
Leadership Development
Everyone has certain traits that render them effective leaders who can rally their team members in a way that helps build and secure a competitive edge for the business. And there are always qualities upon which we can improve. Our focus is on helping leaders better understand their strengths and how they can be best leveraged, and to gain greater awareness of those areas that hold them back. We tailor our programs to meet each client's unique objectives, whether it's learning how to be a more effective influencer, improve decision-making, gain confidence, become better equipped to tackle the inevitable challenges, or strengthen the commitment and engagement of team members.

Strengthening Teams
We never underestimate the importance of team alignment. While a strong team can perform near miracles, it takes hard work, a tremendous amount of trust, mutual understanding of and respect for team members' roles and responsibilities, and a setting aside of egos. It can take time to mine the real issues at the core of team dysfunction, but once we do, the effects are immediate. Our approach may include team diagnostics, an analysis of team climate, clarification of roles and responsibilities, alignment concerning team objectives, contribution and purpose, and interpersonal relationships between and among individual team members. Some of the key areas we explore are: Trust, Conflict, Commitment, and Accountability.

Influencing Culture
Just as each organization has its culture, so does every team. Often, new teams or teams who have undergone recent changes may struggle to define themselves. Without thoughtful discussions, an unintentional culture may emerge—whether it's wanted or not. We lead teams through a process of exploration, discovery, and definition of the culture they would like to see evolve, followed by an evaluation of the thoughts, behaviors and actions that would contribute to such a culture. In other words, members take an active role in intentionally influencing their culture.

Addressing Conflict
Conflict gets a bad rap. It is a very necessary and powerful impetus for things to improve. If no one ever disagreed, we would see far less forward movement. The challenge with conflict is in learning how to manage it—to stay in the conversations with a (joint) eye on the ultimate desired outcome. Some conflicts have functional origins, some have personal origins, and some have both. Determining which is key to resolving the conflict. And since we're working with teams, understanding that the ultimate desired outcome is shared by all parties is of utmost importance. We help people learn to consider others' perspectives, to listen with curiosity rather than judgement, and to speak in a way that encourages people to want to hear.

Navigating Change
Change is disruptive—even in the best of circumstances. And as such, it requires careful attention so that no one gets left behind. One key element is helping people understand what will remain unchanged. Leaders and managers will learn how to meet inevitable resistance, and communication of course, matters here. Part of our work is to help illuminate the unanswered questions, concerns and challenges, helping leaders shape an appealing vision of what will be while still maintaining some continuity. We also explore the informal (internal) networks that are more important than the illusory power of those with formal authority, with an intent to leverage those networks in support of the change.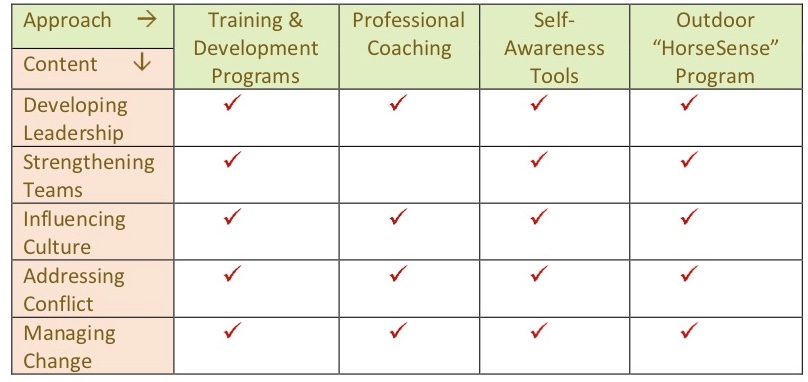 "Success isn't about end results, it's about what you learn along the way."
Vera Wang